Concept Marketing Group:
31 Years of Innovative Service
Now celebrating our 31st anniversary of being continually guided by our founder – Kerry Glasser. New York-based Concept Marketing Group is a full-service licensing agency and recognized leader in targeted licensing, direct-to-retail, and other brand extension initiatives.
With a unique blend of innovation and service, Kerry is respected for his visionary management and is proficient in developing and customizing licensing programs specific to each client's goals and objectives.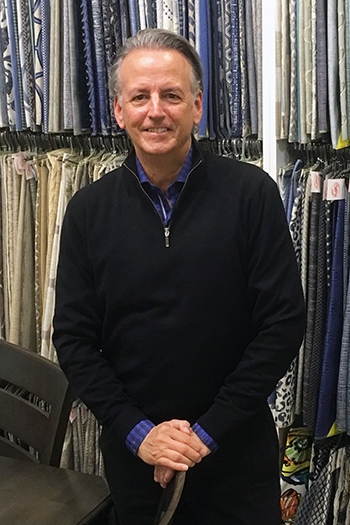 With a select group of clients, we focus on providing top-level, individualized attention. We provide our industry experience and extensive executive level contacts to a broad array of fashion and interior designers, leading brands, celebrities, media companies, historic estates/museums, non-profits, manufacturers, and retailers.
Our core competency is extending our clients into comprehensive collections of home fashions such as indoor and outdoor furniture, lighting, decorative accessories, area rugs, fashion bedding and bath, tabletop and more.  Additionally, our associates target opportunities in the fashion apparel and accessories industries for brand representation and brand acquisition.
As a result of our extensive industry contacts and experience, it is significant that we are regularly retained by brand owners and brand management companies to augment and interface with their full-service in-house licensing departments.